Eliminate the need to keep your sales team motivated and held accountable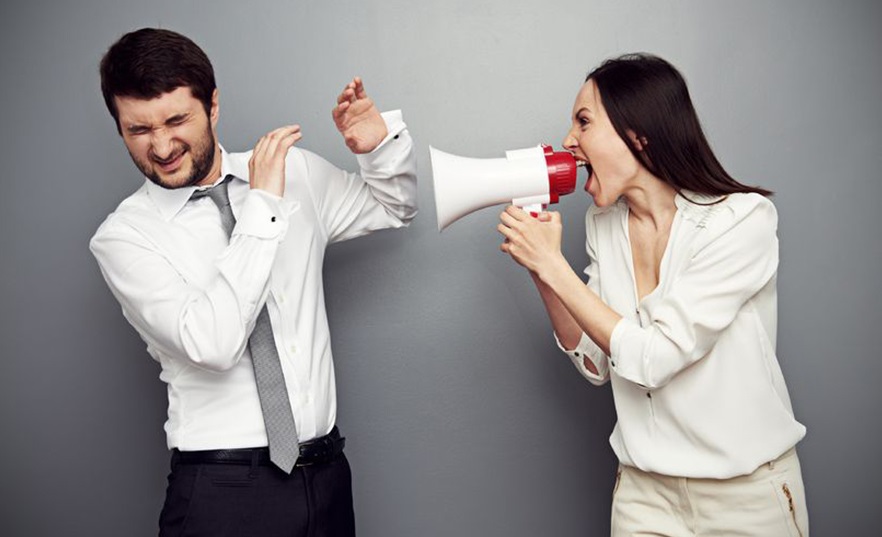 Sales managers have a lot on their plate. About half their time is consumed with coaching their salespeople, leaving the other half of their time for pipeline management, motivating and recruiting salespeople, followed by all the time it takes to hold those salespeople accountable. Interested in learning a way to eliminate having to manage pipelines, motivate your sales team, and hold your sales team accountable? The solution is simple.

It may be a little easier said than done, but when your sales force is comprised of only the top 23% of salespeople, you won't have to spend another hour keeping them motivated! The top 23% will hold themselves accountable to an ever higher standard than you would have held them to. You'll also get to spend less time recruiting because the top 23% won't need to be replaced. They will perform independently and successfully, meeting and exceeding quotas, goals, and expectations.

So, 23 is the magic number! (think Michael Jordan) Now the question becomes, how do you develop a sales force made up of only the top 23%? Answer: candidate assessments and coaching. Use our sales candidate assessments (link below) to ensure you are hiring only those who are capable and willing to succeed. These assessments will predict sales success in your business with 96% accuracy. They are an extremely useful tool and are the best possible method of obtaining instant, reliable insight into your candidates. The other solution is coaching. Expert trainers can transform your sales force when your salespeople are prepared and willing to improve themselves. Take a look at our articles further describing motivation and coaching to learn more.

Material inspired by Dave Kurlan of Objective Management Goup.