Discovered - Data Reveals the Second Biggest Obstacle to Closing More Sales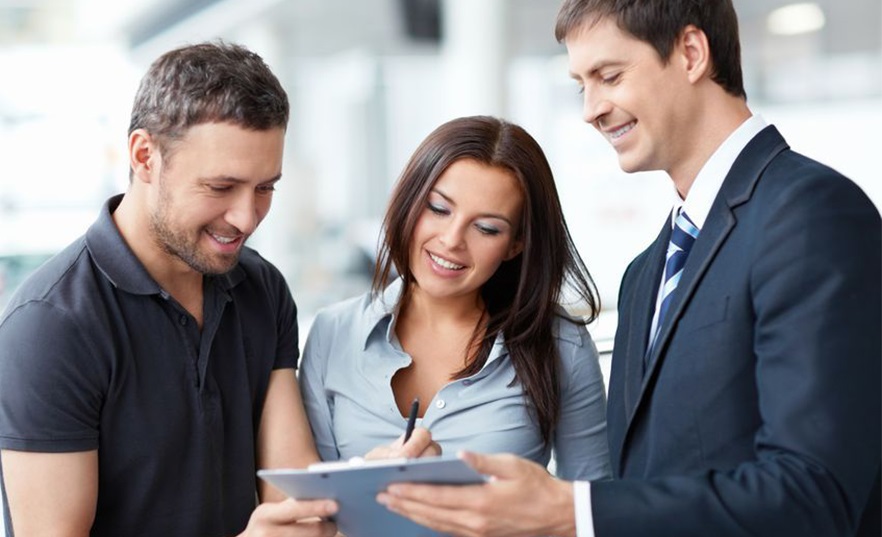 You may be familiar with a recent article we've posted that identifies the biggest obstacle to closing more sales. In that article we discuss the importance of reaching the decision maker, the most common obstacle that hinders salespeople. A further study done by Objective Management Group helped us discover another competency a massive percentage of salespeople struggle with: consultative selling. Let's take a look at the following data that demonstrates how poor the majority of people are at this important skill.

First off, what exactly is this competency? Consultative selling is the ability to uncover business issues and compelling reasons to cause prospects to believe they need your solution. This requires very advanced questioning and listening skills as well as the appropriate amount of persistence and patience.

Our data is derived from a survey on how effective (or ineffective) 1000 salespeople are at uncovering business issues by studying 3 specific sales process milestones. These include: whether or not the salesperson uncovered and discussed the reasons to buy, whether those reasons are actually compelling enough to buy or they only created interest, and whether or not the salesperson created enough urgency to prompt the buyer to feel they need the product rather than want it.

Our data indicates that the average score for the consultative selling competency for all salespeople is 44%. That means that the average sales person possesses fewer than even half the necessary attributes to be a consultative seller! Even the best and most experienced seem to struggle with this skill. The top 10% of salespeople only score an average of 65% for this competency, and only 22% of all salespeople have consultative selling as a strength.

We can even break these results down further, identifying the absence of which specific attribute is making these scores so low. While 84% of all salespeople are able to identify and discuss business issues, only 33% are able to patiently and persistently ask the right questions to uncover compelling reasons to buy. That's a huge (and very problematic) difference!

Why do so many salespeople struggle with this competency? Well, only about 7% of all sales managers are capable of providing the training it takes for their salespeople to become consultative sellers. But it's not impossible! Expert trainers, coaches, and consultants can offer their expertise on how exactly to adopt the skills to become a consultative seller. It will take time, usually about 8-12 months, for your salespeople to transition from where they are now to the kind of salesperson described above. However, the return on that investment of time and money will be more than worth it for your sales team. You won't believe the way your sales will sky-rocket once your salespeople become consultative sellers!

Material inspired by Dave Kurlan of Objective Management Group.